A Straight-Talking London Video Production Company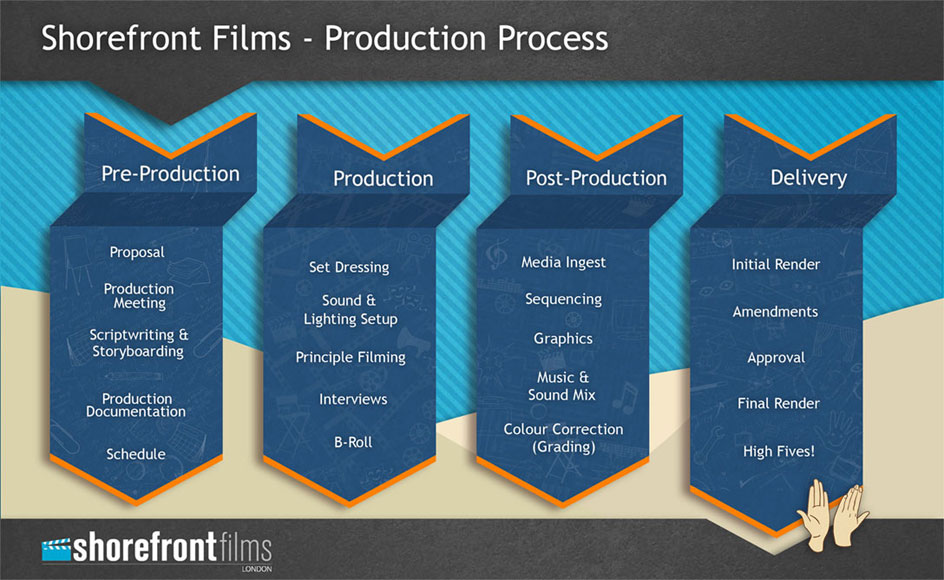 At Shorefront Films, our aim is to create visual content that captures the essence of human passion and inspiration. We achieve this by delivering high quality, creative video through a simplified production process. We are a London video production company who love what we do, and our passion is always reflected in the videos we create.
They say a picture can speak a thousand words. If this is the case, we know that video can speak a million words. Our videos don't focus on the how or what of your business but on the why.  Explaining why your company does what it does appeals to people's emotions a million times better than a bland product description ever could.
When we work with a new client, we take the time to really get to know them and their brand's personality. It's imperative that we are in tune with the company we are working with for the final video to emulate the brand's persona.
We understand that your business needs to carry on running without interruption, which is why we make minimal disruption to your company as our videographers work hard to create exceptional videos in the background. We will initially talk through your requirements and get to work on your project quickly, only disturbing you if absolutely necessary.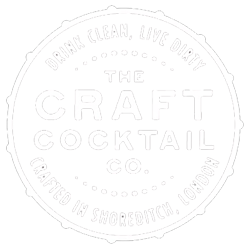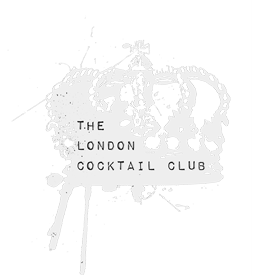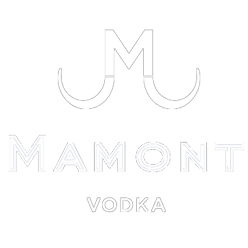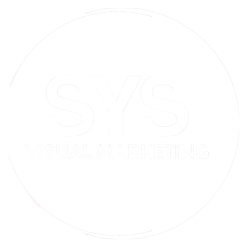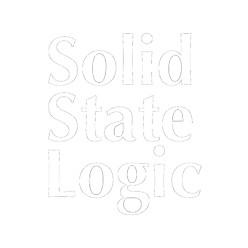 Shorefront are a great team to work with. They really captured the fun and emotion of our campaign - so it can live on, along with its award!

Dominik Seitz, Collab-ed
I would strongly recommend Shorefront Films! They did an amazing job for us producing a short video explaining the advantages of instructing a building surveyor.

Nigel Barfoot, Hindwoods
I was introduced to Shorefront Films by one of our investors and they produced some fantastic videos for us. They worked quickly and the quality of the end result was excellent. We will undoubtedly be using Shorefront again.

Dominic Toller, Agent Online
Shorefront are a delight to work with, they're incredibly professional and make the whole process easy and seamless whilst delivering super high end results.

Kaylie Hards, Ternary London
I really enjoyed working with Shorefront Films. They were very easy to work with, understood exactly what we were looking for and turned around the project around quickly.

Robert Comba
Shorefront films are my no.1 go-to for targeted videography and their calm, conscientious approach to work will always be valued by us. Not only did they represent my client perfectly in their work but they made me feel that they represented us as a brand in the best possible light. They are now one of our most trusted partners.

Mark Stormont / Stormont London
They understood the brief from the word GO, and never stopped identifying ways to push our concept beyond this throughout the project. Technical, professional and more importantly total team players. Awesome!

Phil Skins / Nova Distribution
I believe your team offer a unique service that combines a deep knowledge of your industry with a genuine desire to see your client's ideas come to life. I can't speak highly enough of you.

Alex Lodge / Studio 32
Working with you guys has been an absolute pleasure from the very first moment. You have a wealth of expertise, creativity and great ideas plus fabulous energy. We will definitely be enlisting your help & services on future projects.

Isaac Lilos / Arty Globe
We're over the moon with the videos you shot for us. An excellent service and original ideas, plus you really put yourselves out to get exactly what we wanted. Highly recommended.

Vic Keary / Thermionic Culture
Shorefront did a brilliant job capturing what our club night HSDY is all about. They were fantastic: enthusiastic, fun to work with but also very professional. The end product has been invaluable and I can't recommend them highly enough.

Nikki Spencer / HSDY
Shorefront were a joy to work with. The filming on the day was done discreetly and efficiently, the quality of the footage captured was stunning and the turnaround of the edits was very quick indeed; I am delighted with the finished product.

Matt Robert / Composer